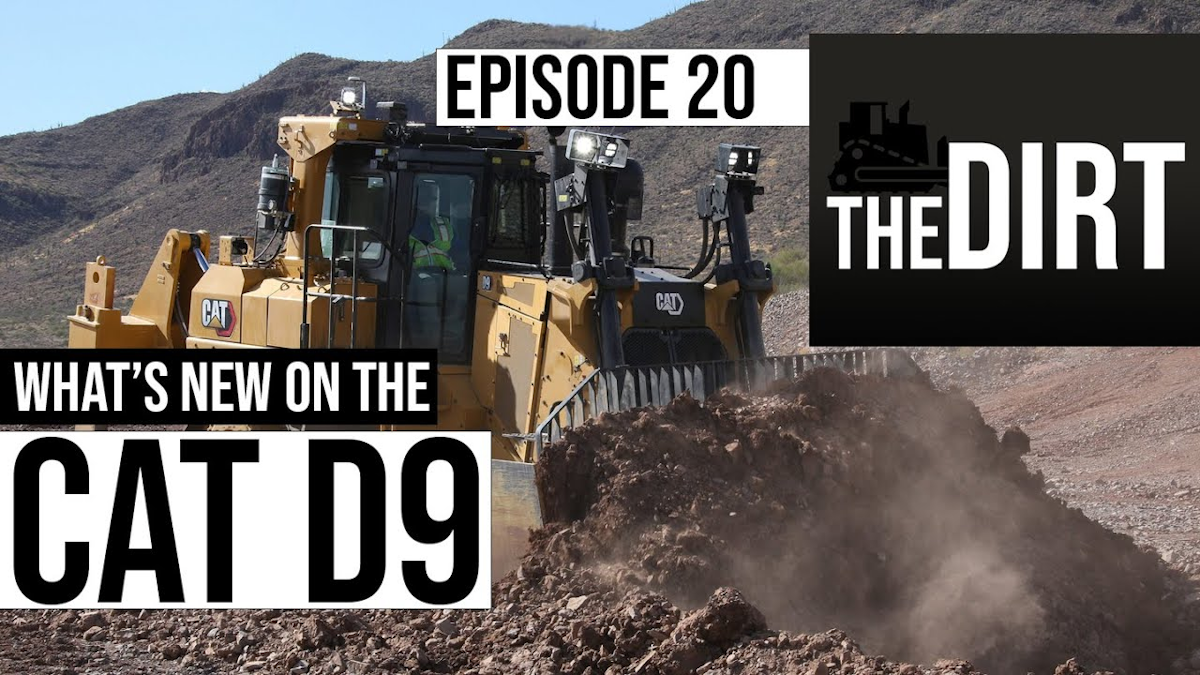 In this new episode of The Dirt we talk with Cat tractor expert Todd Cole about the new D9 dozer. Todd takes us through all the major changes and upgrades in this machine and how Cat has lowered costs while retaining performance in replacing the D9T.
Mentioned in this Video:
Cat Renamed the D6K2 Dozer to the D4. Here's Why They Did It
Cat D7
Cat D5

Cat D1, D2, D3
🚨🚨🚨Check Out Our Other Recent Videos!🚨🚨🚨
No Counterweight Needed: What Will Set Komatsu's First Electric Excavator Apart?
How John Deere Just Made Its Best Motor Graders Even Better
How Bobcat's New E60 Changed the Face of Its Compact Excavator Lineup | The Dirt #19
New Ford F-150 Tremor is Almost a Raptor, But Without the Price Tag