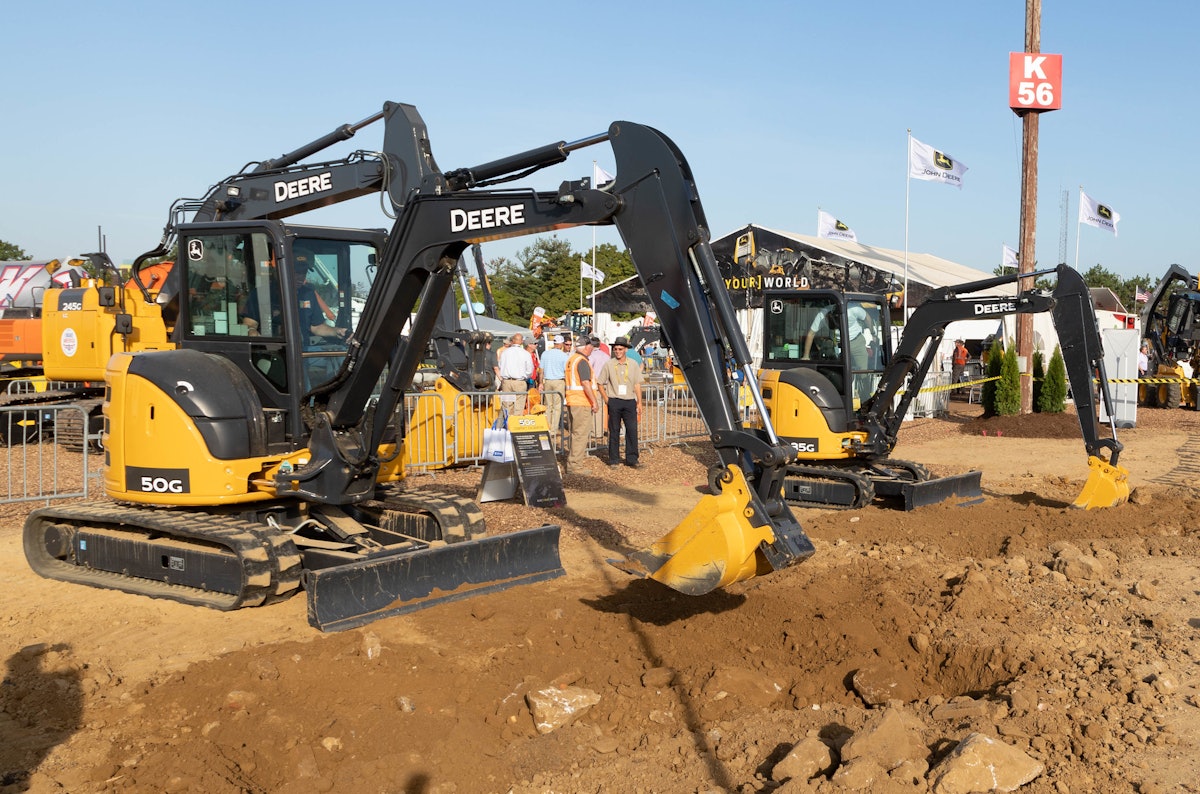 Organizers of The Utility Expo say the show now has 7% more exhibit space than its previous show, held in 2019.
"We have exceeded 1.4 million square feet of space for the first time in show history, with 1.2 million of that being outdoors," says John Rozum, show director of The Utility Expo. "And it's still getting bigger. More exhibitors are coming in daily as we bring the utility industry together in Louisville."
New features at the show include The Jobsite, which The Utility Expo says is the first-ever beginning-to-end underground utility work demonstration. "It's one thing to see videos and read articles about these processes," says Mike Parilac, president and owner of Planet Underground, which is producing The Jobsite. "It's another to see the work in front of you in a way you can ask questions and see for yourself what the equipment and technology can do for your career and business."
Rozum urges contractors to register and book their hotel rooms for the Sept. 28-30 show, to be held at the Kentucky Expo Center in Louisville, Kentucky. "There is still hotel space but it's filling up fast," he says. 
The Utility Expo formerly called ICUEE, is produced by the Association of Equipment Manufacturers.