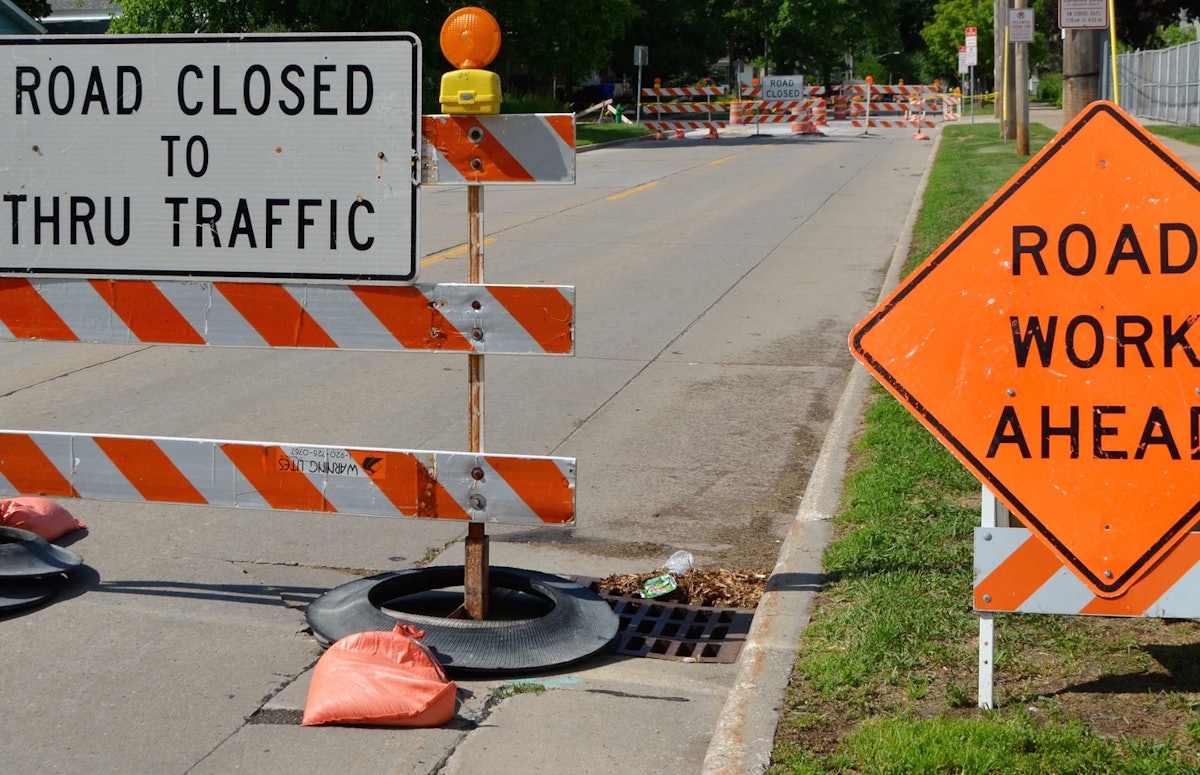 The American Road & Transportation Builders Association Foundation has awarded more than 200 college scholarships to children of highway workers who were killed or permanently disabled on the job.
Now the ARTBA Foundation is calling on highway contractors, workers at public agencies or any other transportation design and construction companies to help it reach potential students who would be eligible for the scholarships.
In calling for help in locating scholarship applicants, Matt Jeanneret, the ARTBA Foundation's executive director, notes that 130 to 150 highway workers are killed each year and often they leave behind teenage children. The Lanford Family Highway Worker Memorial Scholarship program was started in 1999 by Virginia contractors and brothers Jack and Stan Lanford, who had lost employees to road construction incidents. To date, the program has awarded nearly $700,000 in aid. In May, the foundation provided scholarships to another 10 students for the 2021-22 academic year. 
Students like Caitlyn, whose father James "Bubba" Rains was killed in 2013 while working in a night construction zone in Tennessee, have benefited from the program. She is now studying respiratory therapy at Arkansas State University.
Mashawn, whose father Shawn Blubaugh was struck and killed by a piece of heavy equipment while working for the Ohio Department of Transportation in 2010, is another scholarship recipient. She is a childhood education major at Kent State University in Ohio.
"My family and I could not have been more thankful," Mashawn writes. "Finishing college and becoming a teacher like the ones who have supported me has always been my goal, and this [ARTBA] scholarship is helping to make it possible."
Most of the students currently in the program are set to graduate next spring, so more applicants are needed. The foundation is calling on you to tap your business network to help it locate students you think would be eligible for the scholarship, Jeanneret says. Pass along the information to ARTBA's Melanie Laird at mlaird@artba.org who will contact the students directly.
"With your help," Jeanneret says, "we will continue to honor the legacy of our industry's fallen workers and provide a brighter educational future for their children."