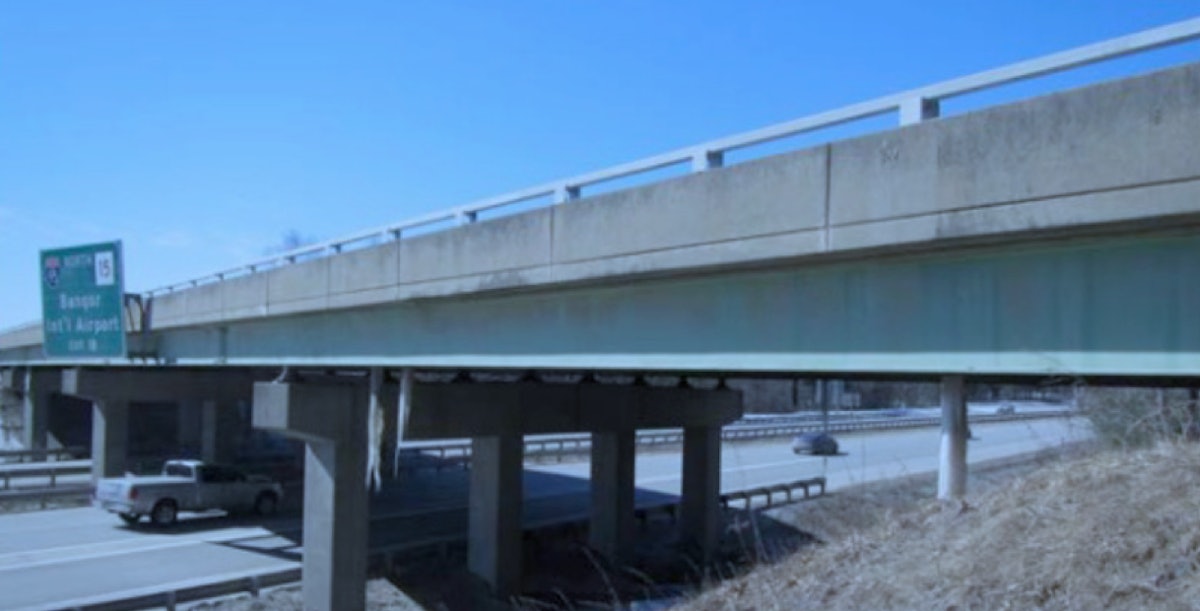 The U.S. Department of Transportation recently announced nearly $1 billion in grants – of which about $752 million will go toward road and bridge construction projects around the country.
The grants are part of the Infrastructure for Rebuilding America, or INFRA, program.
"These timely investments in our infrastructure will create jobs and support regional economies, while helping to spur innovation, confront climate change, and address inequities across the country," said USDOT Secretary Pete Buttigieg. 
Here's a rundown of the 18 road and bridge construction projects approved for grants:
$92 million,  Wenatchee, Washington – improvements on 11-mile Apple Capital Loop.
$86 million, Yolo County, California – improve traffic flow on I-80 corridor.
$70 million, Indianapolis – complete Clear Path 465 project to improve sections of I-465.
$62 million, Sioux Falls, South Dakota – I-90 reconstruction.
$60 million, Minneapolis – I-494 from U.S. 169 to airport.
$50 million, Oklahoma City – I-40 and Douglas Boulevard Interchange improvements.
$50 million, Gainesville/Texoma, Texas – I-35 Red River project.
$45 million, Maine – replace 14 aging bridge decks on National Highway System.
$44 million, Port Authority of New York and New Jersey – modernize north port entrance of Port Newark and the Elizabeth-Port Authority Marine Terminal.
$40 million, Henderson, Nevada – Reimagine Boulder Highway Project.
$30 million, Los Angeles – improve traffic flow on SR 57 and SR 60 freeways.
$25 million, Columbus, Ohio – reconstruct interchanges and roadways on I-70 and I-71 freeways.
$25 million, Los Lunas, New Mexico – improve I-25 interchange and corridor.
$21 million, Schuylkill, Pennsylvania – reconstruct section of PA 61.
$19 million, Chicago – Archer Avenue and Belt Railway grade separation project.
$17 million, North Dakota – add passing lanes on U.S. 52.
$11 million, Seattle – repair West Seattle High-Rise Bridge.
$5 million, Plainfield, Illinois – Re-route SR 126 and 143rd Street extension.