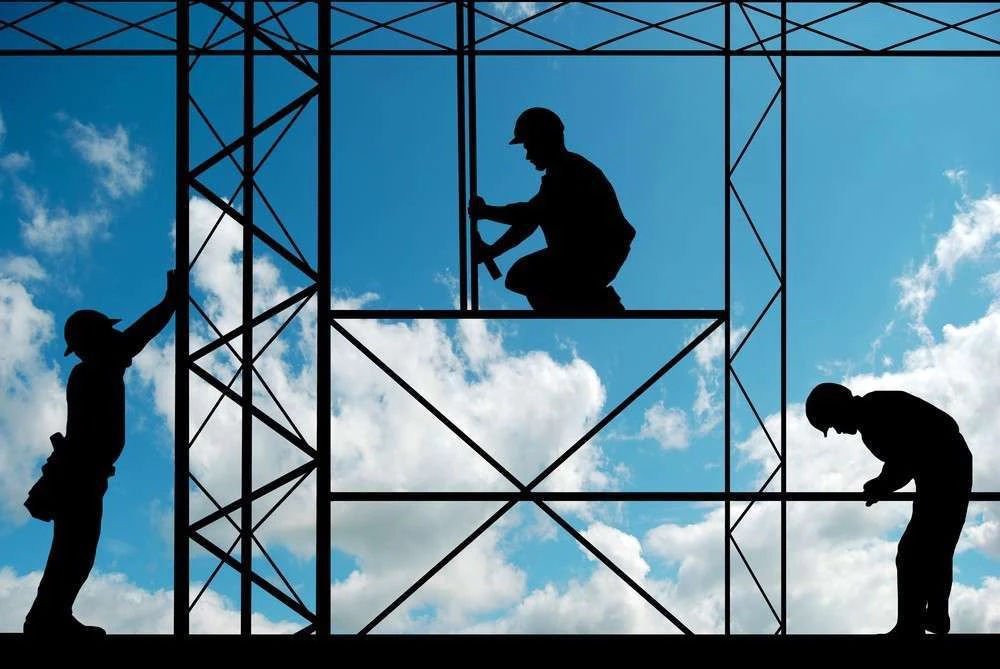 A Long Island masonry contractor has reached a settlement to pay $500,000 in back overtime pay and damages to 69 employees after being sued by the U.S. Department of Labor's Wage and Hour Division.
The division said its investigation determined that Maio Building Corporation and owner John Maio failed to pay overtime to employees who worked more than 40 hours in a week, violating federal overtime and recordkeeping requirements. The lawsuit also says the employees were paid in cash or combinations of cash and checks, and the company failed to keep accurate records of employees' work hours and regular hourly pay rates.
"This employer's failure to pay its employees all the wages they legally earned not only shortchanges the workers, it also places law-abiding employers at a competitive disadvantage," said David An, Wage and Hour Division district director in Westbury, New York.
Maio performs commercial and residential masonry work, as well as lays foundations.
The lawsuit was filed in U.S. District Court for the Eastern District of New York on June 11, 2019.
In response, Maio denied the allegations and said the company acted in good faith and complied with the law. The response said the DOL's claims were barred by the Federal Motor Carriers Act and that the division had denied Maio due process rights at the closing conference by "refusing to discuss the MCA exemption."
On April 30, 2021, a settlement agreement was filed with the court in which Maio neither admitted nor denied the allegations, but that the company agreed to the settlement "to avoid the burden and expense of litigation."
The settlement orders Maio to pay workers $250,000 in back overtime wages and another $250,000 in liquidated damages.
It also prevents Maio from the following, according to the division:
Future violations of the overtime and recordkeeping requirements of the Fair Labor Standards Act.
Taking retaliatory action against employees who exercise their FLSA rights.
Telling any of their employees not to speak with, or to provide untruthful information to U.S. Department of Labor investigators.
Soliciting or accepting the return or kick back of the wages and damages from the affected employees.
Threatening or implying adverse action against any employees or former employees because of their receipt of funds due under the judgment or the FLSA.
Otherwise obstructing or interfering with any department investigative activities.
The judgment also orders the defendants to post at their storage yard a notice, in English and Spanish, of employees' rights under the FLSA.