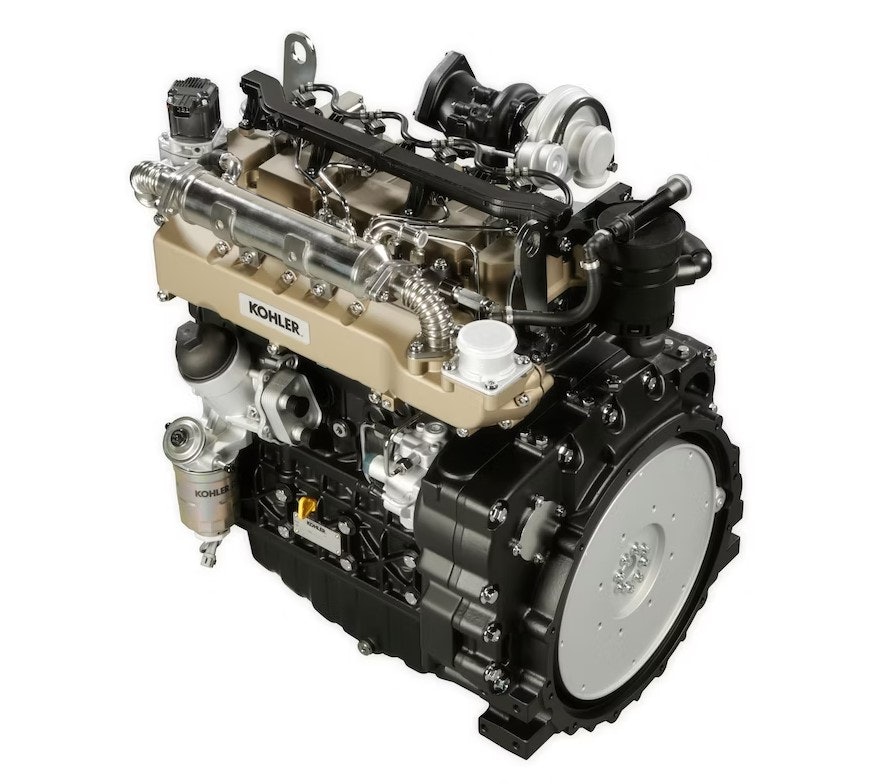 Distributed energy solutions provider Kohler Co. has announced the rebranding of its Power business as Kohler Energy.
Kohler Energy's home, industrial and powertrain technologies are currently distributed under the Kohler, Power Systems, Clarke Energy, Kohler Uninterruptible Power, Heila Technologies, Engines and Curtis Instruments brands. The company says it will implement new Kohler Energy brand elements across its portfolio of businesses in the coming months.
"Our newly named Kohler Energy celebrates the industry-leading solutions Kohler has been offering for over 100 years and aligns with our ongoing leadership in resiliency, performance, and energy capabilities that delight our customers," says Kohler Energy Group President Brian Melka. "Our new brand presence better reflects the modern, forward-looking and design-oriented characteristics that Kohler is known for and highlights the solutions we bring to market that provide energy resilience to our customers' homes, businesses, and tools to get jobs done."
Continuing its legacy of innovation across the energy sector, the 150-year-old company continues to invest in new product development to drive down CO2 emissions through low carbon fuels, improved engine efficiency and power density, EV controls, as well as grow its portfolio of high-tech solutions.
Kohler was recently named as the first global manufacturer to certify all of its diesel engines and generators on HVO, a 90% carbon reduced fuel.  
"Our collective focus is to help sustain people and communities around the world and build energy resiliency. As we start to design our future to best support our customers, we are investing in clean energy, advanced technologies, and improved production and performance capabilities," says Melka.