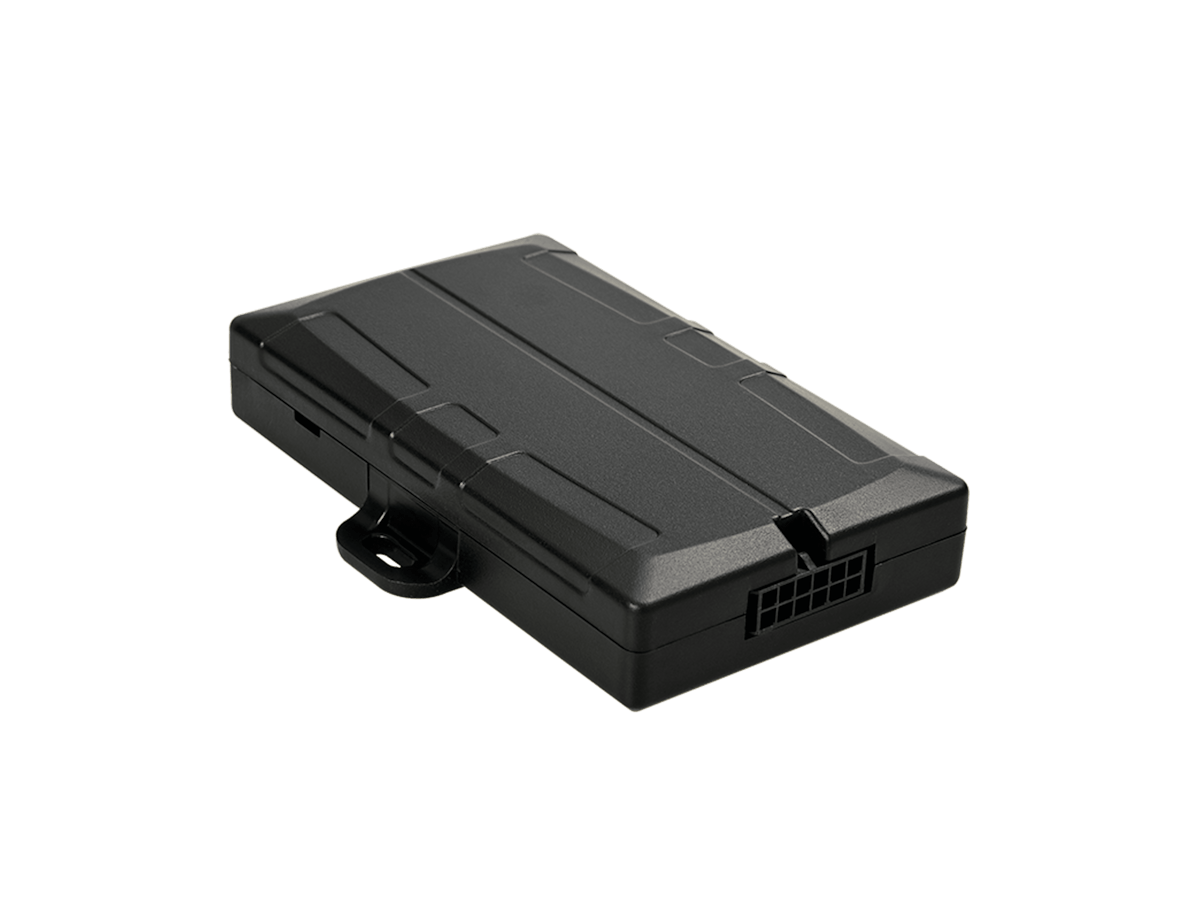 DPL has released a new hardwired telematics system with a number of features that help you monitor and track trucks and other on-road vehicles from anywhere.
AssetCommand Base tracks runtime, speed, trips, driver ID, idling, geofences, curfews, driver behavior and service schedules, and allows managers to remotely disable their assets. The internet-based software package and mobile app provides real time location updates with a historical route log to improve dispatching and let you see every vehicle's location and history.
To help keep your drivers safe, the system monitors driver behavior and provides notifications of safety issues and vehicle abuse such as speeding, harsh acceleration, braking, cornering or idling. Accident and rollover detection alert you to serious problems when time is of the essence.
For better maintenance monitoring, AssetCommand Base allows you to set up reminders based on distance traveled, run hours and calendar days. Individual drivers can be identified when they log in with an iButton or RFID reader to prevent unauthorized access to the vehicle. A starter disable function allows you to immobilize the vehicle from anywhere with an internet connection to stop theft, unsanctioned use and in other emergencies.
Little or no sky view is required to communicate with AssetCommand Base. Payments are month-to-month with no long-term subscriptions and no penalties for activation or deactivation.