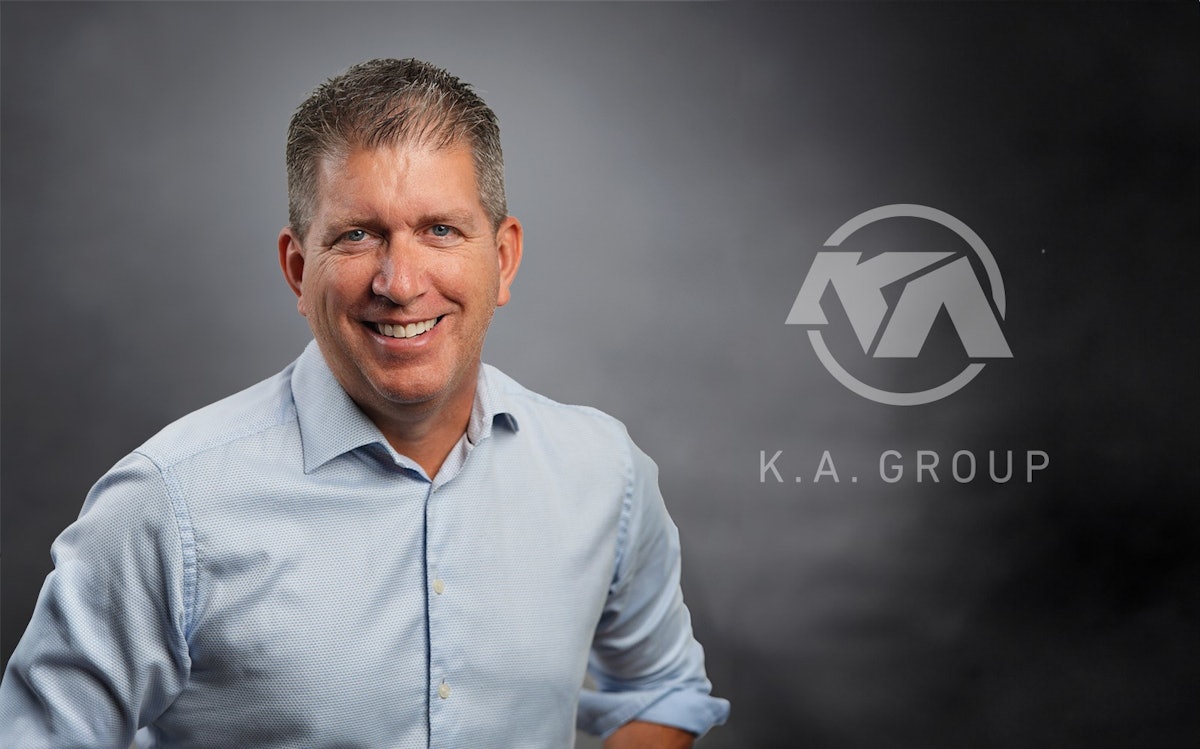 K.A. Group, the parent company of K-Tec, Ashland and Metalcraft scrapers, has hired Daniel Pashniak as its new president and chief executive officer, succeeding Mike Palitsky, who announced his intention to retire in May 2023.
Pashniak most recently served as vice president and general manager, airlines and fleets for StandardAero. K.A. Groups says Pashniak brings a broad range and deep knowledge in several sectors, having led large manufacturing teams with full P&L experience of over $700 million.
Pashniak assumed the role of CEO of K.A. Group on July 17, 2023. He also continues to serve as an advisory board director for the Canadian Manufacturers & Exporters. 
Bill Kostenko, Chairman of Kinperium Industries, says, "We are delighted to welcome Dan as the K.A. Group's new chief executive. Dan has a proven track record of taking organizations to the next level of success in transformative improvement. Dan's diverse background of experiences in advanced materials supply chain management and quality systems management will be an immediate asset to the organization. His strategic leadership capabilities will guide our company in both developed and developing markets. The Board looks forward to Dan's leadership of the K.A. Group as the Company enters an exciting new chapter."
"I would also like to take this opportunity to thank our outgoing CEO, Mike Palitsky, for his leadership of K.A. Group over the last 10 Years. Under Mike's guidance, the company has grown and has been successful in expanding both geographically and in its product offering with K-Tec's merger with Ashland Industries and acquisition of Metalcraft of Georgia, both of which have positioned K.A. Group for continued success," added Kostenko.
Commenting on his new role, Pashniak said: "I am very impressed with the global presence, strong earthmoving equipment brand portfolio, and am excited to join the talented team at K.A. Group. I see strong growth potential and will be very focused on working with the team to continue to develop world-class manufacturing operations, as we shape our world for a better tomorrow."