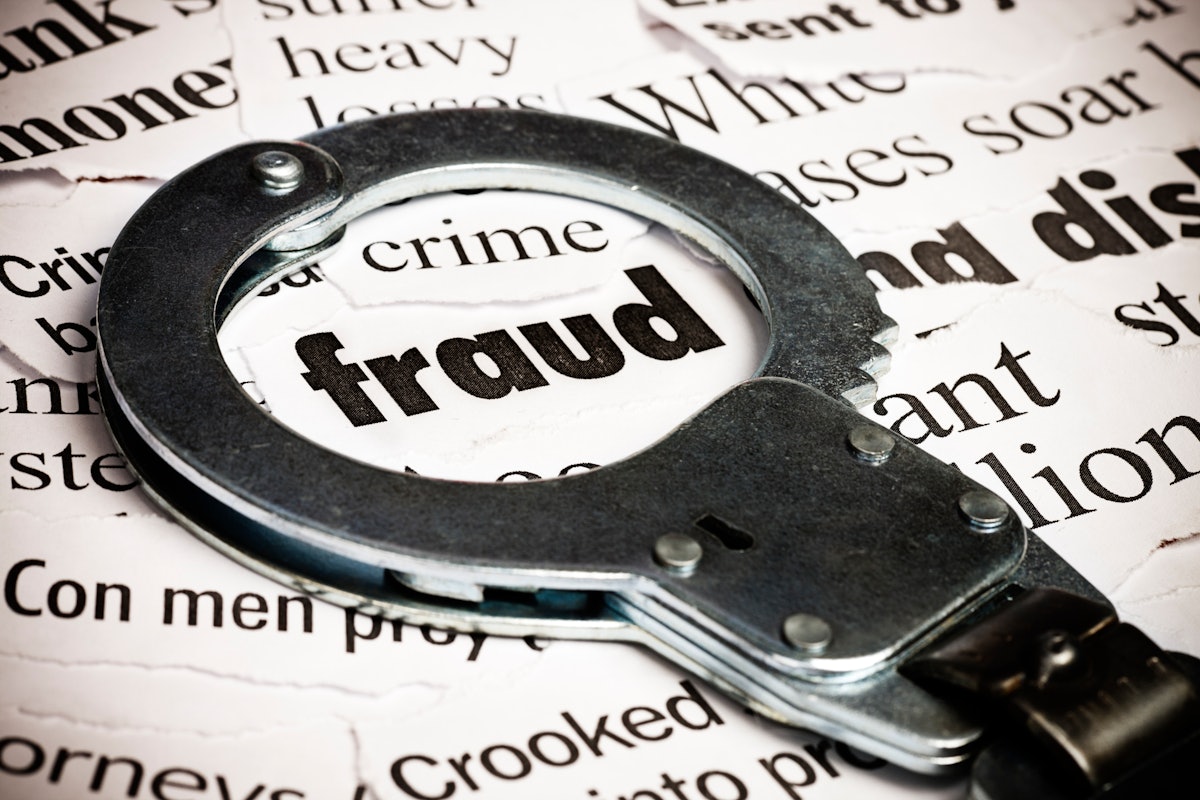 A former dealer principal has pleaded guilty to one count of bank fraud, after "orchestrating a complicated fraud involving millions of dollars of loans by multiple creditors," according to a U.S. Department of Justice statement.
Rickey Carter, former president and owner of now-defunct CNH dealer Nashville Tractor (NTI), Nashville, Georgia, faces a maximum of 30 years in prison followed by at least five years of supervised release and a $1 million fine. Sentencing is scheduled for Sept. 15. 
Carter began to have financial and cash flow issues in 2015 that made it difficult for him to meet loan payments and make payroll, says the DOJ. During that time, Carter began to sell equipment without paying CNH Industrial Capital America and other creditors.
"Carter sold at least 88 pieces of equipment valued at more than $1.5 million subject to the security interest of CNH and sold other pieces of equipment securing financing from Kubota Credit Corporation, Ameris Bank, Bank of Alapaha and Diversified Financial Services," says the DOJ statement.
[Related: Rental Company Employee Hatched Scheme to Pocket $4 Million from Equipment Sales]
During this time period, Carter also falsified NTI's financial records in order to inflate the company's net worth. He also directed NTI employees to generate checks on accounts payable but not send the checks. This reduced the company's accounts payable but did not deduct the checks from NTI's accounts. 
In 2016, using falsified company documents, Carter obtained a $5 million U.S. Small Business Administration (SBA) loan with Farmers and Merchants Bank (FMB). At the same time, NTI received a $625,000 line of credit from the bank. 
Carter, says the DOJ, also created fraudulent retail installment contracts using the names and information of real people — presumably customers — for the the sale or lease of CNH equipment. These contracts generated more than $1.2 million in payments to NTI.
"Rickey Carter's decision to concoct various illegal schemes to keep his failing business afloat has damaged small businesses, community banks and defrauded the federal government. Carter's criminal actions will ultimately land him in federal prison," says Acting U.S. Attorney Peter D. Leary. 
In total, says the DOJ, Carter is responsible for restitution for the following losses: CNH ($2,782,959); FMB ($1,227,319); SBA ($1,500,000); Ameris Bank ($321,934); Bank Alapaha ($150,000); Kubota Credit Corporation ($182,993) and Diversified Financial Services ($228,399).