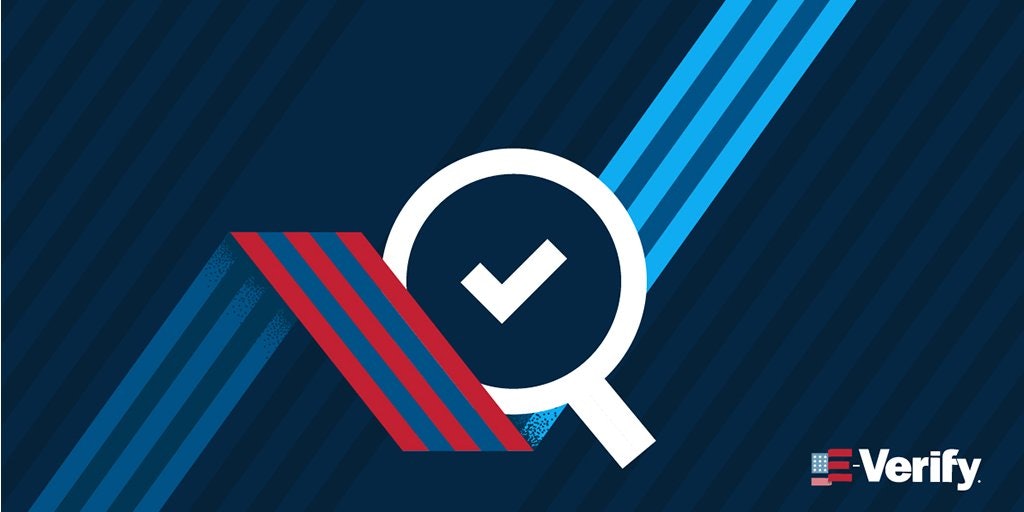 Construction companies and all other private and public employers in Florida with 25 or more employees will be required to use E-Verify starting July 1 to ensure their employees are not in the United States illegally.
The legislation was signed May 10 by Gov. Ron DeSantis. It calls for fines of $1,000 a day for businesses that do not comply starting July 1, 2024. And the business could lose its business license.
The new law expands an existing law, which requires employers to use E-Verify when they are contractors on state and local government-funded projects in Florida. Some opponents say it could hurt the state's construction industry and other businesses that rely heavily on immigrants, while supporters say it is a necessary tool to try to reduce illegal immigration.
Employers will be required to use E-Verify three times in any two-year period. Employers must use the system to verify workers' immigration status within three days of them being hired after July 1. Employers also have to keep records for up to three years on their new hires.
The law says that the E-Verify system being down is no excuse. Employers must instead fill out Form I-9 and show proof the E-Verify system is inaccessible.
The law also adds $12 million to the state's "Unauthorized Alien Transport Program," in which migrants entering Florida are transported to "sanctuary states."
Florida is not alone in requiring employers to use E-Verify. It is required, in varying degrees, for employers in 22 states.
The federal system is open to all 50 states, and contractors on federal projects are already required to use it. It started in 1996 as a voluntary pilot program in six states.