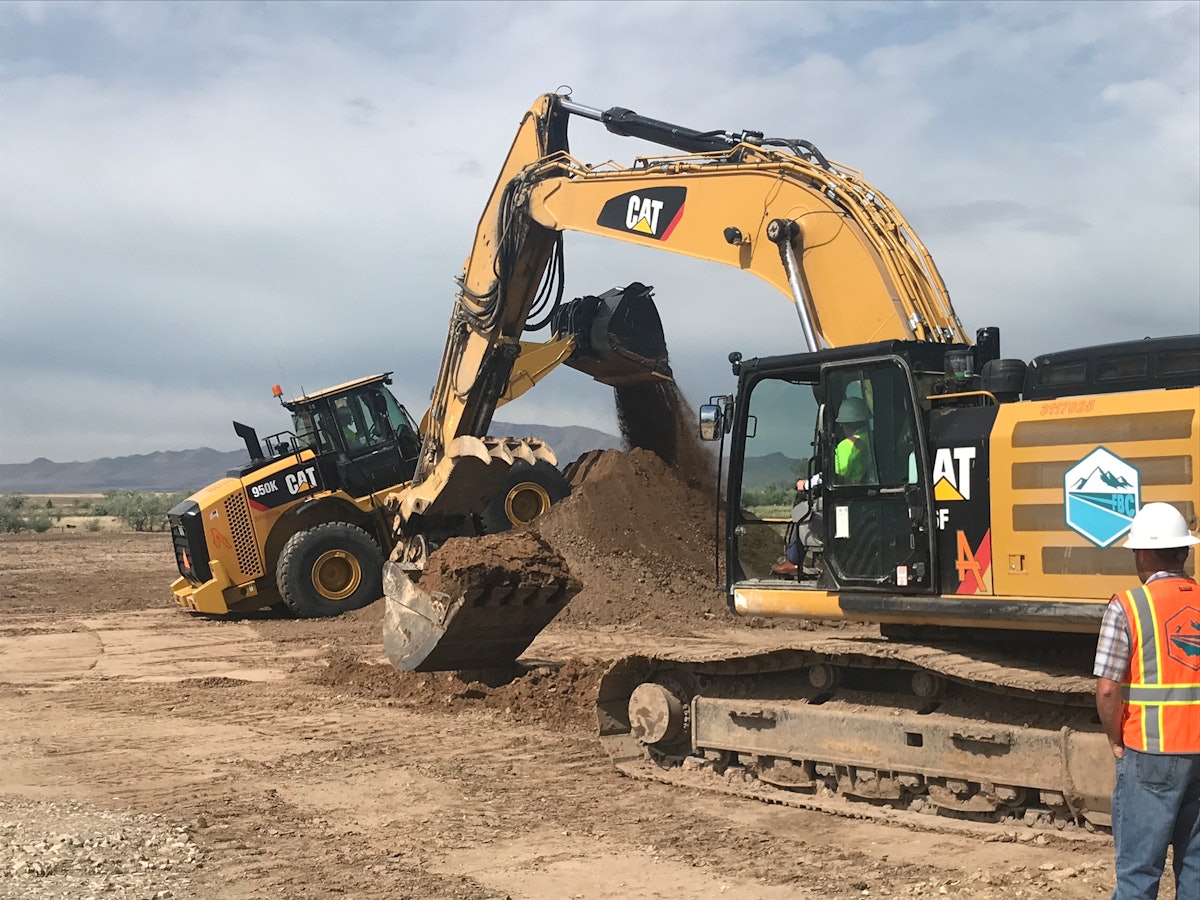 The country's fastest-growing state is preparing for that growth with a new $800 million highway.
The Utah Department of Transportation says work has begun on the 16-mile, four-lane divided West Davis Highway, which will stretch north from I-15 in Farmington, which is about 16 miles north of Salt Lake City, to West Point. It marks the state's largest highway project since 2012.
In latest 2020 Census data, Utah was ranked the fastest-growing state, with an 18.4% increase in population. Western Davis and Weber counties, where the new highway will extend, are estimated to see a 65% increase in the number of homes by 2040 and with them a 62% increase in traffic delays, according to UDOT.
The future West Davis Highway project is expected to cut local traffic congestion by one-third, according to the city of Farmington. The highway project will build two lanes in each direction divided by a median, six grade-separated interchanges and 10 miles of new walking and biking trails that run parallel to the highway.
The project is also required to preserve 1,100 acres of wetlands near the Great Salt Lakes. Other steps taken to reduce environmental impact include lighting that illuminates the highway but not the surroundings and noise-reducing pavement.   
The project will be built in two phases, with the first phase underway with 4 million cubic yards of fill dirt being hauled in to create the base for the highway, embankments and berms (Check out the UDOT video below to see the dirt-fill operation in action).
Crews are also performing utility exploration and drainage work and demolishing UDOT-purchased buildings.
The first phase will end at the future extension of S.R. 193 in West Point, with an estimated completion date of 2024. The highway is eventually planned to be extended to 1800 North in Clinton. Long-range plans, which have not been funded, extend it farther into West Haven and Hooper and eventually to connect back to I-15.
The project has been the subject of a decade-long environmental process and has been discussed for decades. The contractor is a joint venture of Ames Construction, Wadsworth Brothers Construction, and Staker Parson Materials and Construction.
For more details on the West Davis Highway project, check out this UDOT video: