Two of Dynapac's single-drum vibratory soil compactors are now available with safety cabs.
Formerly only available with ROPS/FOPS operator stations, the 5-ton CA1300 and 7-ton CA1400 compactors can be equipped with a new cab designed to improve operator comfort, the company says. The rollers are designed for compacting soil for roads, streets, repair work, parking lots and pipe trenches. 
The new safety cab has heating and air conditioning, ventilation, external traffic mirrors, four LED working lights, rotating beacon and radio with USB/MP3 and Bluetooth connection.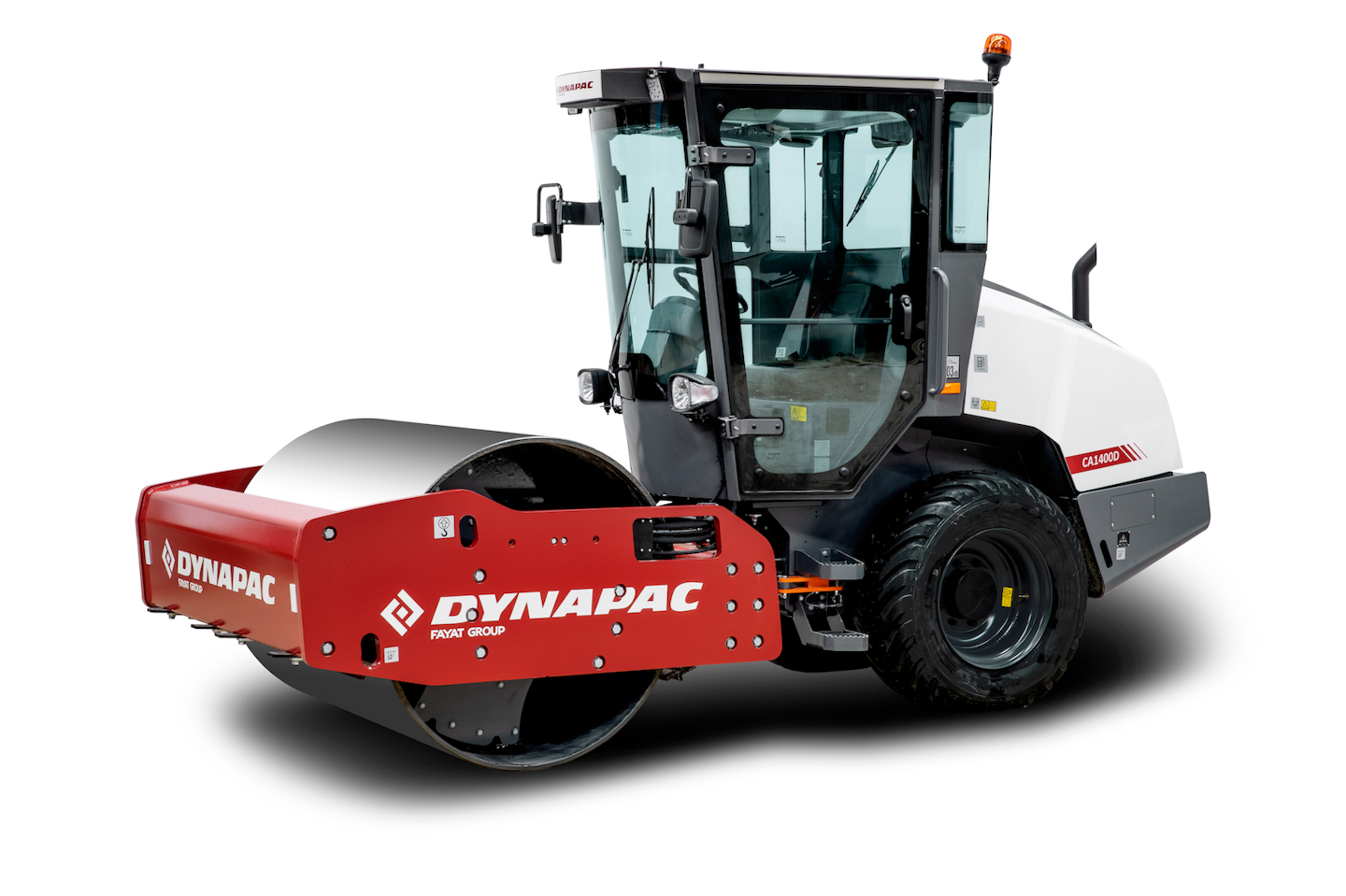 Dynapac's CA1400D vibratory soil compactor with new safety cabThe cab also delivers good visibility and is designed with a structure to protect the workers' legs. Windows are tinted to reduce heat radiation and reflections, and the platform's floor and ceiling are insulated to reduce vibrations on the lower body, hands and arms. The insulation along with a curved front window also helps reduce noise in the cab.
The door was made larger and can open at an angle for easier access. Two adjustable seats are available as options. Other options include driving lights, fire extinguisher and first aid box.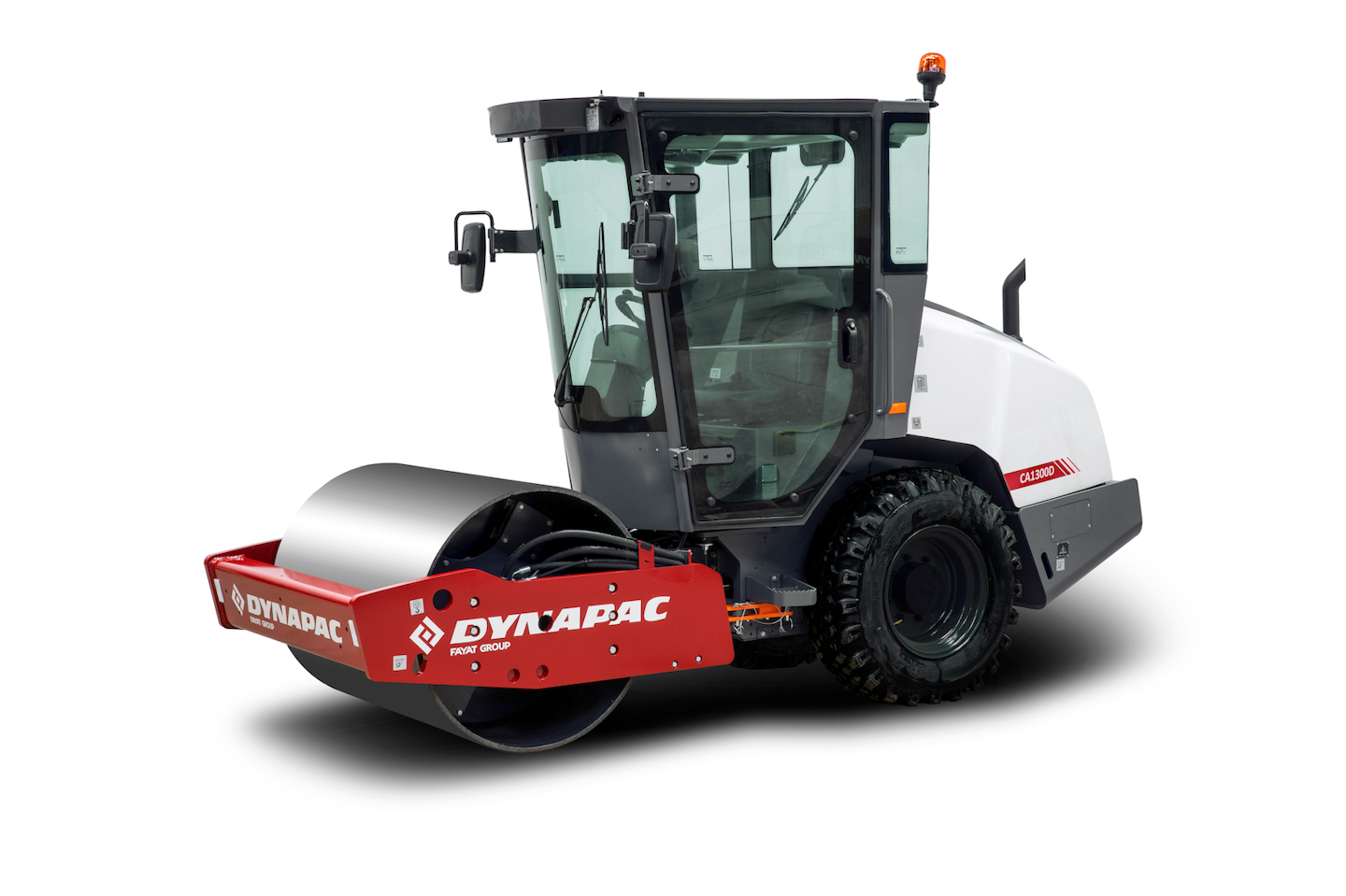 Dynapac's CA1300D vibratory soil compactor with new safety cab