Continental's Conti HSC 3 tires for construction trucks are now available in all major sizes, the company reports.
The latest sizes of the steer/all-position tires coming out in May – 12R22.5 and 12R24.5 – complete the lineup, which began with a phased rollout in 2019.
The tires get 11% better mileage and have twice the cut and chip resistance as their predecessors, the HSC1 line. The company's off-road belt package improves penetration resistance. Built on the company's 3G casing, they reduce heat buildup and improve their ability to be retread. Matching retreads are also available with the ContiTread HSC 3 and ContiTread HDC 3.
Continental made the tread platform wider to increase mileage. It also provided sidewall reinforcement and stone ejectors in the tread pattern to prevent stone drilling, the company says.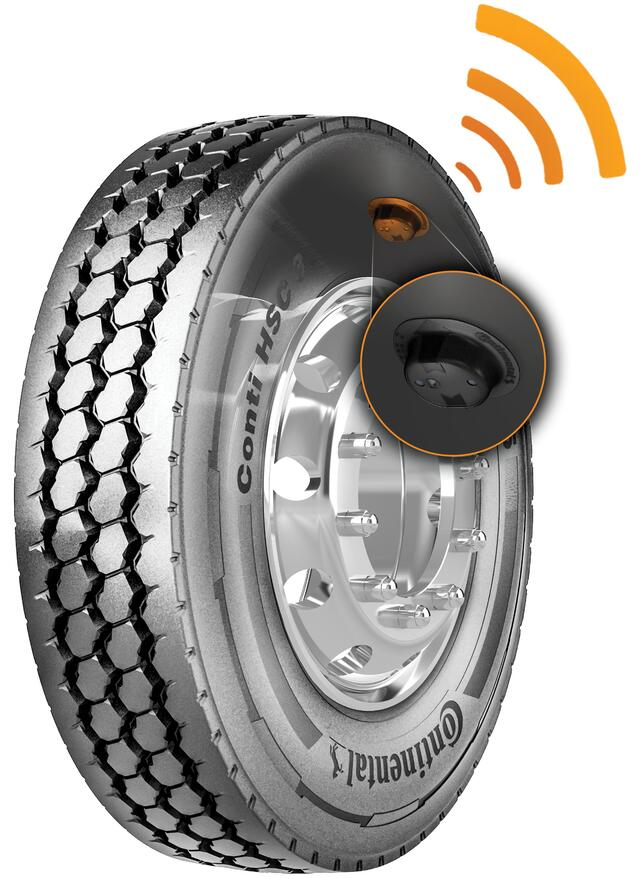 The tires come equipped with sensors, so they can be used with Continental's digital tire monitoring to identify punctures, air loss and for keeping up with preventive maintenance.
The Conti HSC 3 has a 24/32" tread depth and is now available in all sizes: 11R22.5 LRH, 11R24.5 LRH, 315/80R22.5 LRL, 12R22.5 LRH, and 12R24.5 LRH.
The tire is covered by a six-year, three-retread warranty. The company says the tire sensors have an expected lifetime of six years or 400,000 miles.