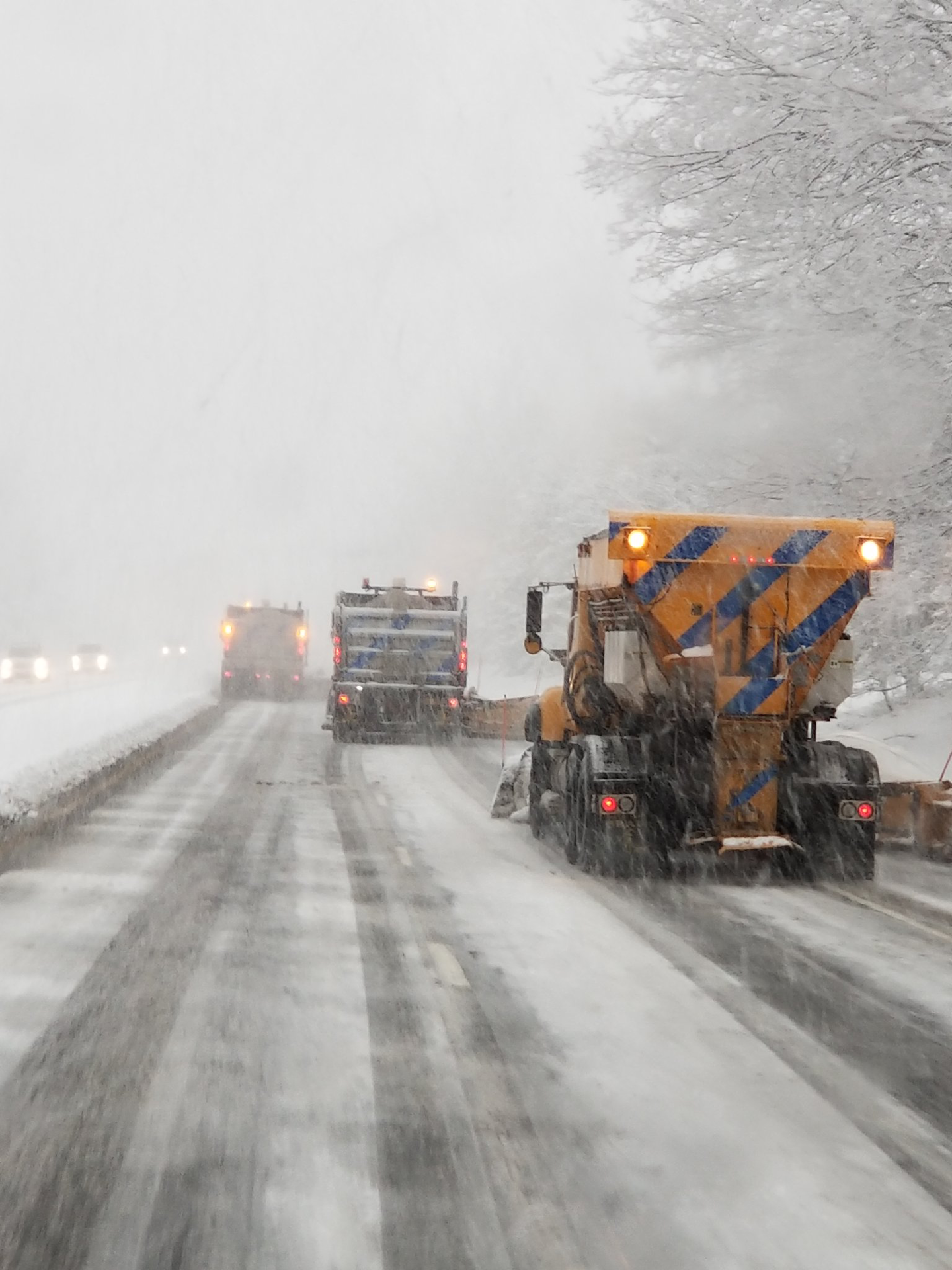 The American Public Works Association has canceled the North American Snow Conference that was scheduled April 18-22 in Cleveland, Ohio.
The cancellation follows Ohio Gov. Mike DeWine declaration March 12 to ban all gatherings of more than 100 people in the state due to COVID-19.
"We obviously were very disappointed that we had to do so because this is an important component of our educational program," reads a statement from APWA President Bill Spearman and APWA CEO Scott Grayson.
The cancellation will result in refunds for attendees and exhibitors within 45 days, the association says. For more details on refunds, click here.