After being acquired by Sandvik last year, Allied Construction Products will undergo a name change and product expansions in 2021. It will also move out of its downtown Cleveland headquarters and has plans to increase its number of employees.
Allied, which has been the North American distributor for Sandvik's Rammer hydraulic breakers, will be renamed Sandvik Rock Processing Solutions North America, and all of its products will be marketing under the Rammer brand name. Jonas Lindqvist, who was appointed managing director of the renamed company, said Sandvik plans to expand its Rammer product lines beyond hydraulic breakers and compactors in North America. "We intend to be a full provider of excellent attachment tools," he said.
He added that there would be no changes to Allied's dealer and customer service.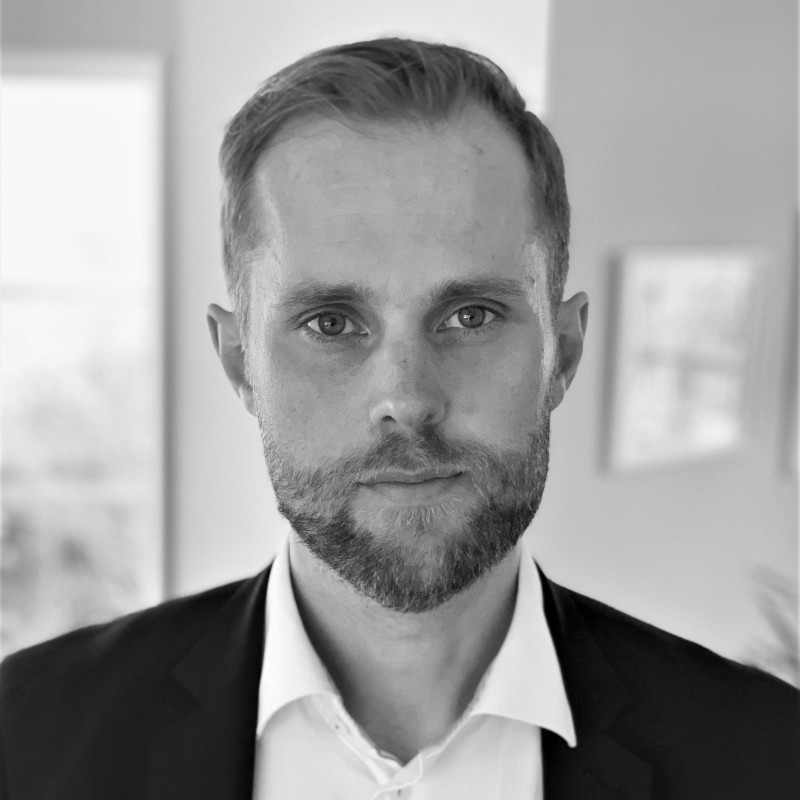 Jonas Lindqvist"The people will be the same, the products will be the same and the commitment to provide outstanding service will remain the same," Jonas said.
He noted that Sandvik owned 21% of Allied before the acquisition was completed October 1, and its products generated about 80% of Allied's $27.1 million in annual revenues. Allied has about 36 employees and was formed in 1942. It has headquarters in downtown Cleveland.
Jonas said the company plans to relocate the downtown headquarters to a facility in the same region that will have more space for warehouse, service and manufacturing. He also expected to add employees "to maintain efficiencies in our operations and manufacturing."
Jonas is a native of Sweden, where Sandvik is based, and joined the company in 2013. He has a degree in industrial engineering and management, and industrial experience in such countries as China, Denmark, Singapore and Germany.
"We are going to invest Sandvik technological expertise and other resources to grow this company and become the leading attachment tools supplier in North America," he said.