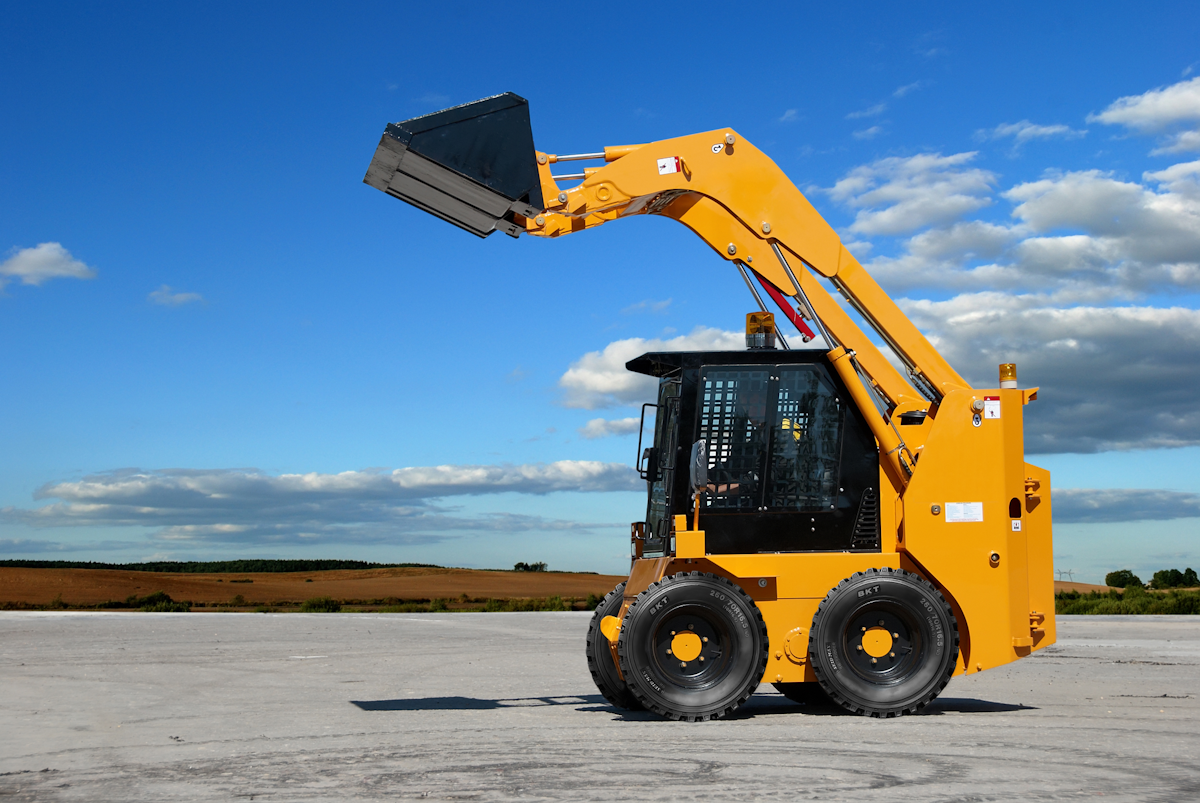 Designed for skid steers and telehandlers, BKT's all-steel radial Skid Max SR-Skidder tires tackle rough work environments and hard surfaces.
The tire resists puncture and abrasion and transports heavy loads while maintaining stability, says BKT. 
The Skid Max SR-Skidder's casing has an all-steel structure with steel belts. Side thickness helps minimize the risk of punctures and accidental damage. The tire features a guard that also resists punctures and impacts around the rim. 
The wide tread has a continuous central block. The tread's anti-static design is resistant to abrasion, enhancing traction and minimizing wear. 
The tire is currently available in the 260/70 R 12.5 (10 R 16.5) size.